Ridge Road, Killawarra Victoria 3678
Walk type:

Grade: Grade 3

Distance: 5 km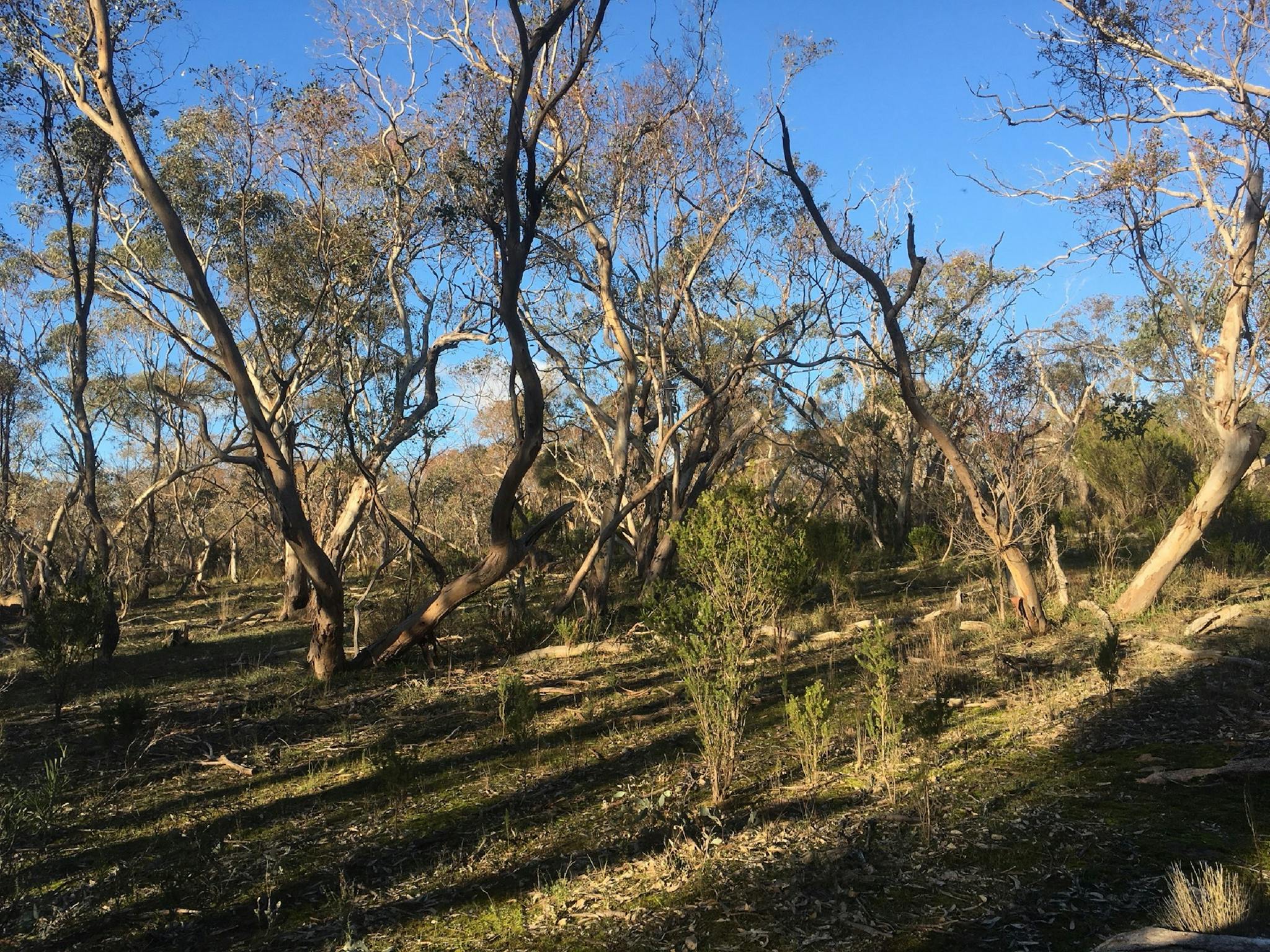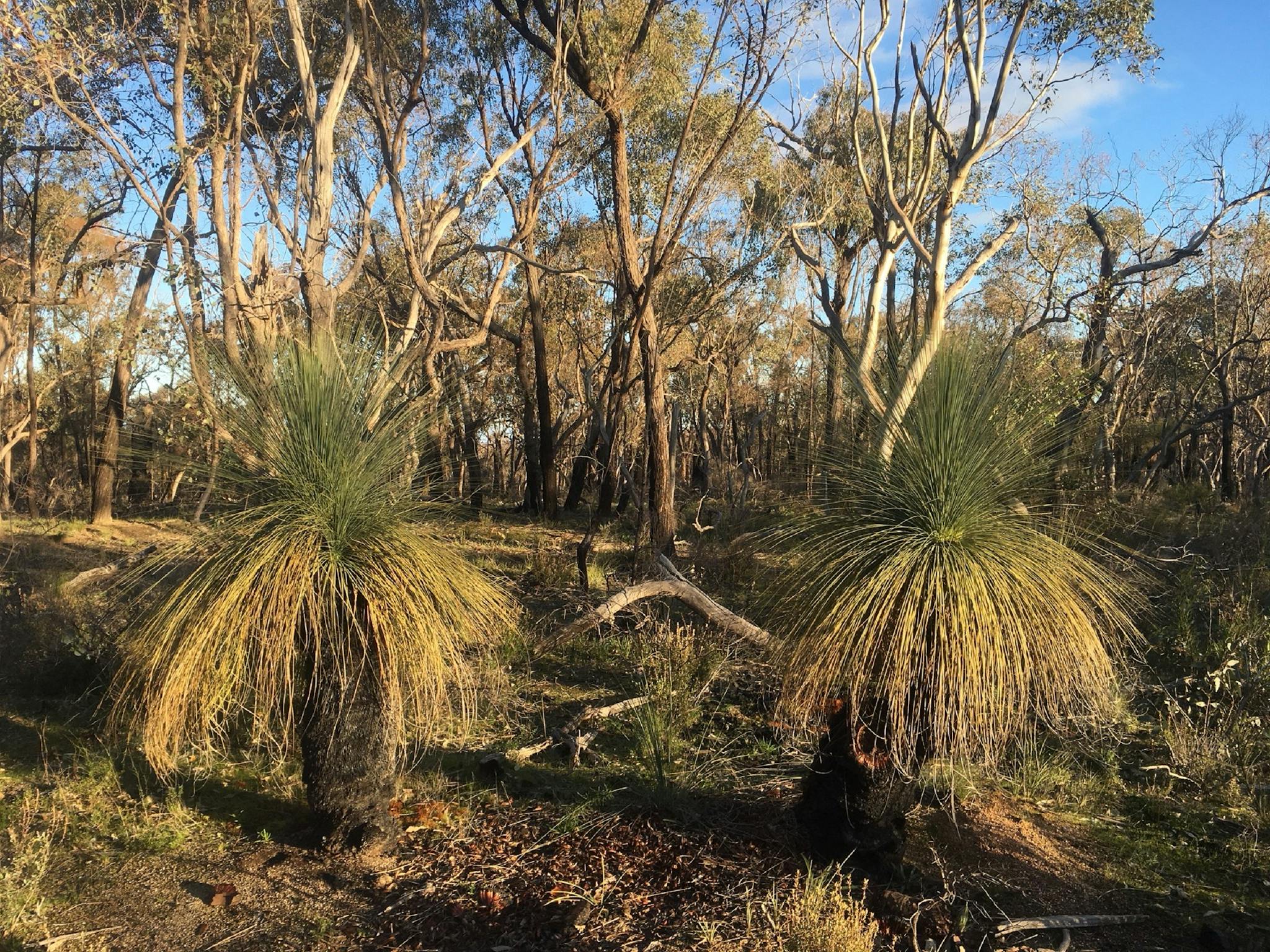 Walk Description
Signed from Wangandary Road, turn onto Ridge Road and park where Ridge and Ferris Roads meet.
This easy walk offers panoramic views to the west over farmland and floodplain. It begins from the carpark and follows the Management Vehicles Only track to the lookout. The formed track has a gentle slope with some low obstacles, becoming moderately steep towards the end.
The path is 4.5 kilometres return and takes two hours.
Return the same way.