Wangaratta's Significant Trees Walks
100 Murphy Street, Wangaratta Victoria 3677
Walk type:

Grade: Grade 1

Distance: 1 km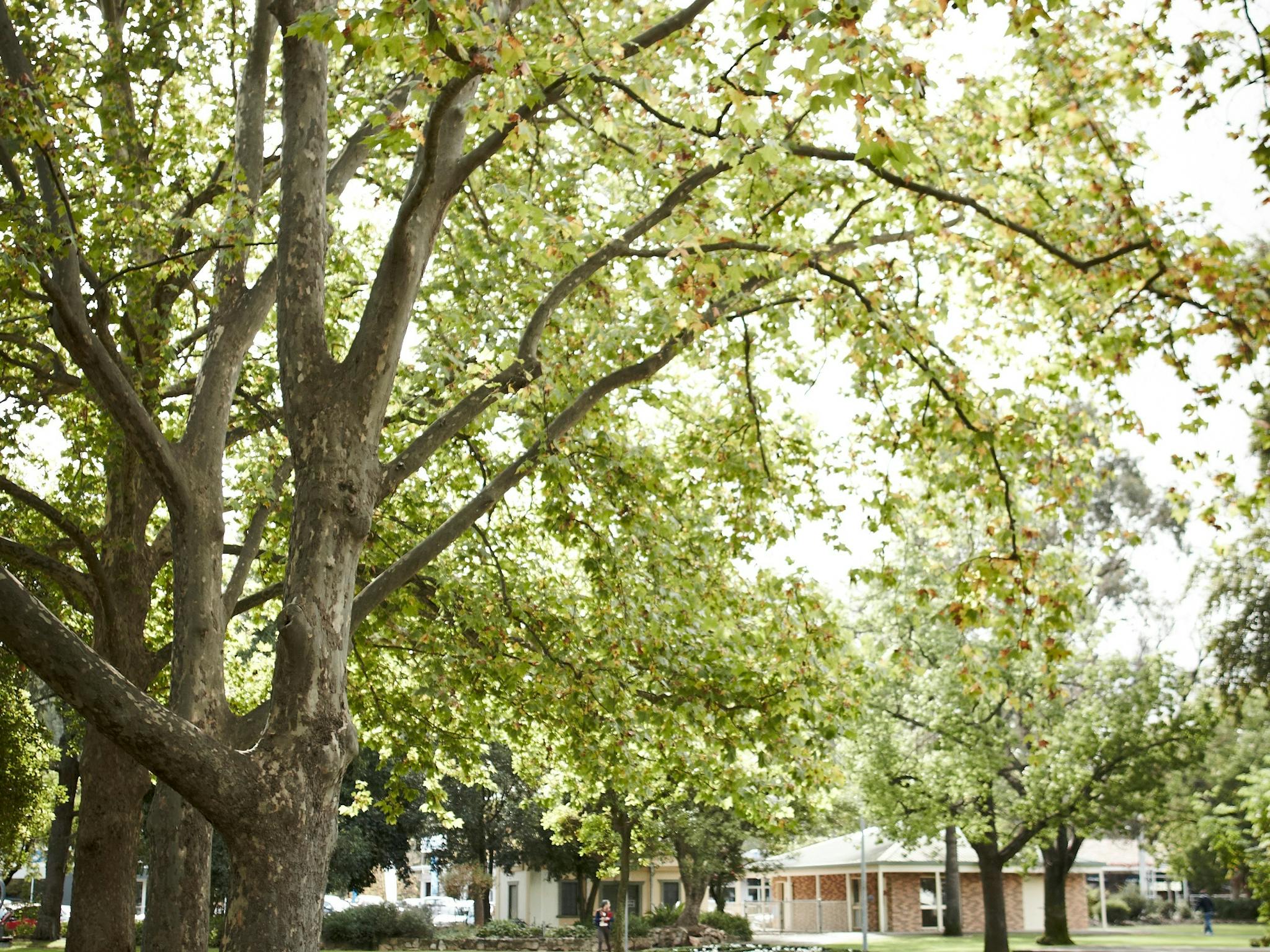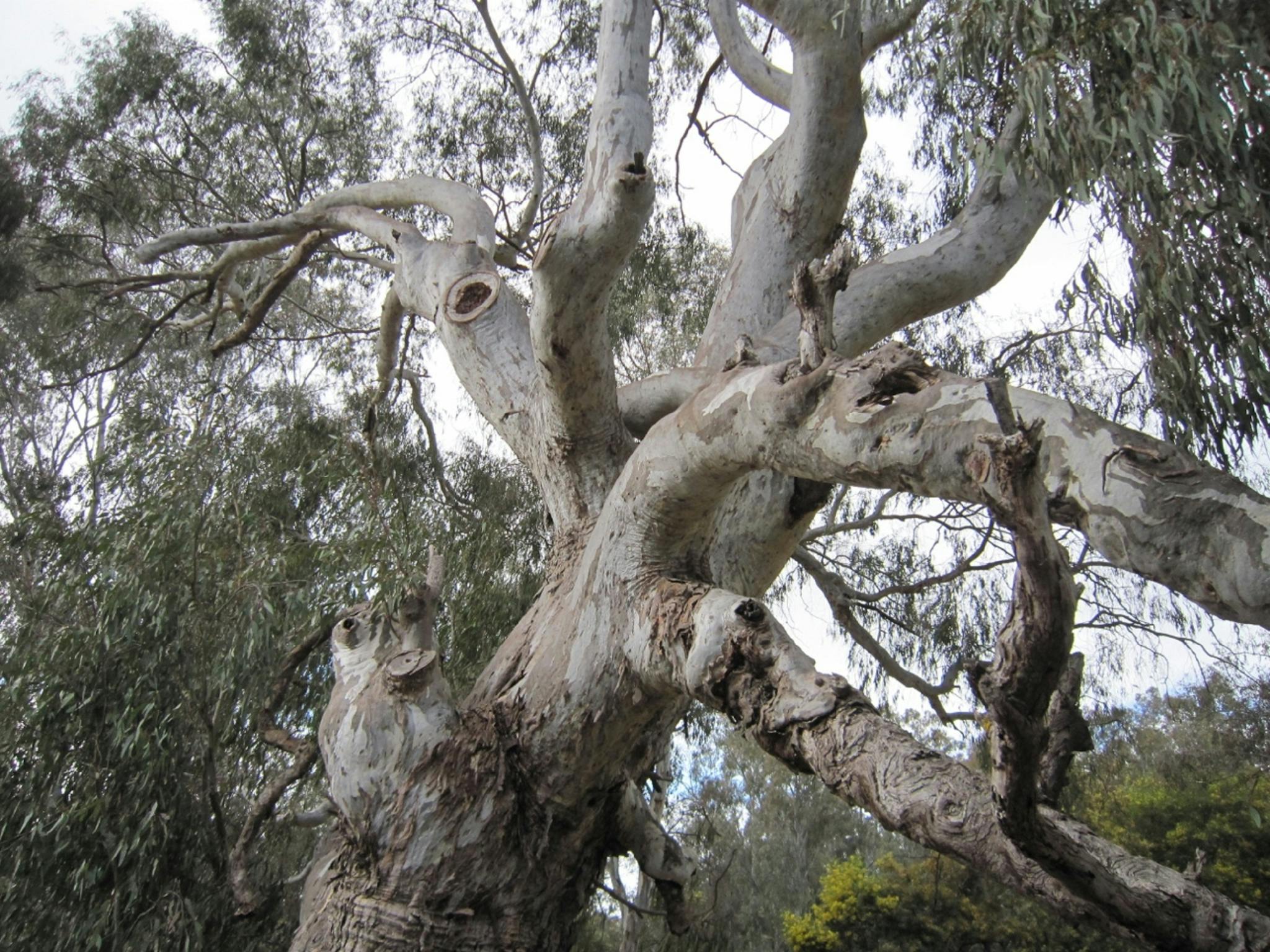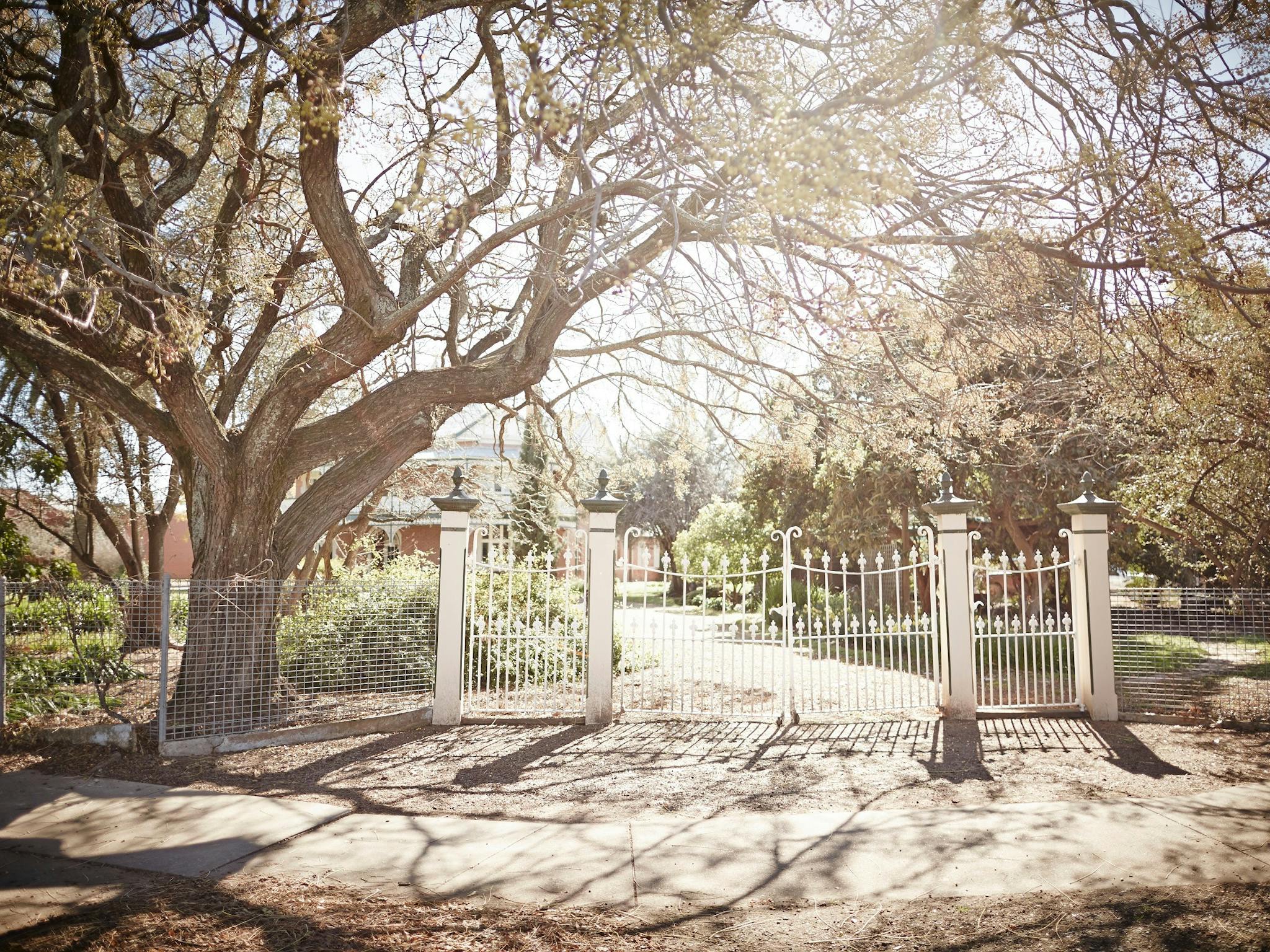 Walk Description
There are three 30 minute walks:
The business precinct walk takes in the Cathedral precinct with its giant Bunya Pine. Walk along to King George Gardens with the magnificent London Plane Trees. Next to the Ovens River and the Major Mitchell Tree possibly Wangaratta's most significant tree. This walk also includes some lovely River Red Gums.
The historic railway precinct walk starts at the Wangaratta Performing Arts Centre head along Docker street past the Library to the railway precinct. View flowering gums and Peppercorn trees, planted when tracks were first laid. The Jacarandas outside the Wangaratta Hospital were planted and nurtured by Matron Boyd. View the mature Norfolk Pine in front of the North Eastern Hotel and cross the railway bridge to walk back along Cusack Street past Bishop's Lodge with its historic garden. The Canary Island Palm was planted by the first Anglican Bishop early in the 20th Century.
The Residential Precinct walk begins at the Bike Hub, passing a variety of significant trees. The walk takes you along Wangaratta's main entry/exit road and leads through one of the town's more established neighbourhoods. A short walk through Merriwa Park takes you back to the starting point.